okie! let start to do this post, First of all how are you people. Today we all know that Bigbang going to have conference in Thailand. so all thai VIPZ all gone. haha so yeah that made me lonely xD
and yeah that's why I started to do this post. Let's see some of my favorite stuff then.
วันนี้เป็นวันแห่งความเงียบเหงา เค้าไปอยู่พาราก้อนกันหมด ฮ่าๆๆๆ ไหนๆ ก้ไหนๆ เราก้มาเพิ่มความเป็นแฟชั่นในตัวกันดีกว่า ฮ่าๆ
This little LV bag, my dad brought for me like last year. I really love the color and how small it is. cute right ?
sneaker sneaker ~~ This one it isn't the popular one but I still love it. I have one more Nike sneaker also but I kinda love this one more haha.
Belt! this isn't my stuff actually. It belong to Gunn. but I like it. I wore it like one or two time I guess.
And!! The two necklaces that I love the most. cute right ? which one that you guys prefer?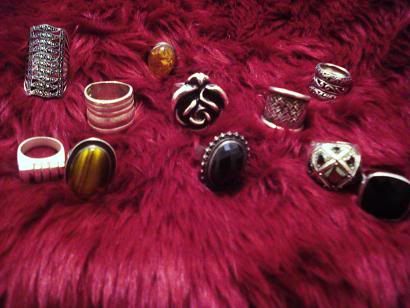 And then some of my vest collection. Honestly I kinda don't care about brand name. I think no matter how cheep it is, or how it not the one of people favorite brands. the cloths always look good when you know how to put it on you. haha that is what i think.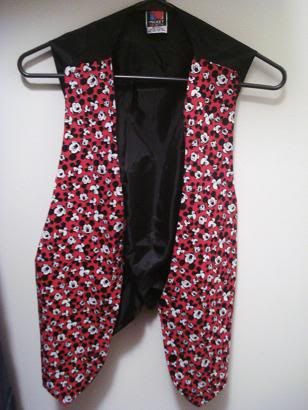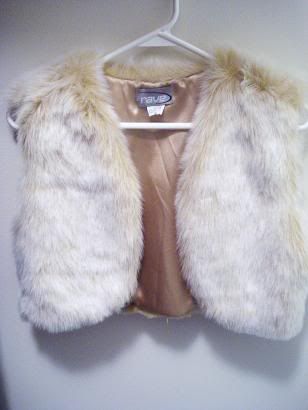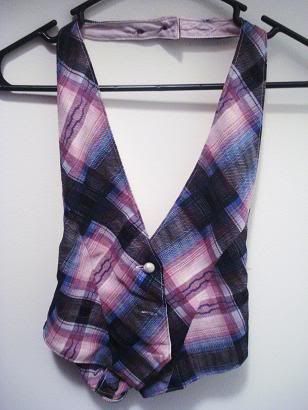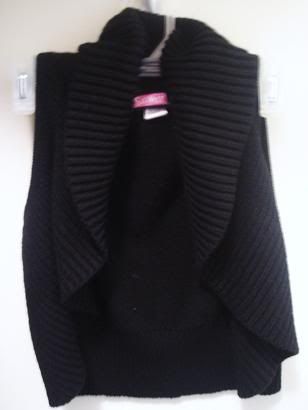 and last one, It isn't vest but I just want to show because I love it hahah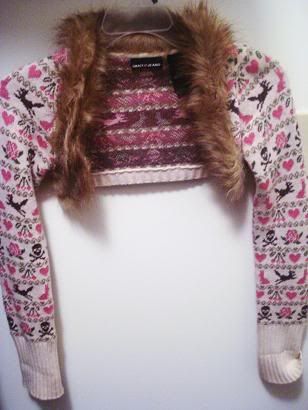 okay that is it for today. Night Night everyone. =)