Hello Hello everyone. This is my first post that i'm going to talk about my fashion.
Fosho I'm not the perfect fashionist, but I like dress up a lot.
I always think music and fashion really go along well together. That's why I started to notice fashion from singers. and yeah I have my idols. I can say He isn't just one of my idols, He is my inspiration also.
G-DRAGON ....... God knows who he is and you know right?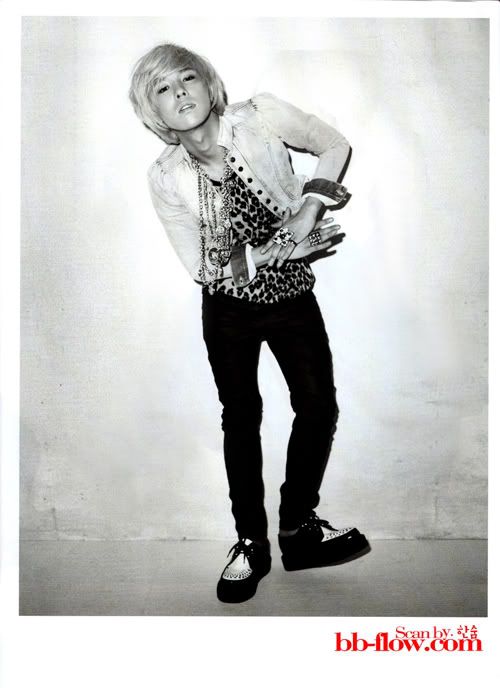 This just one of his pics that amazed me so much.
I love his fashion, he always do the thing that the other don't do.
and make the things look normal to be look special.
I hope i can do that one day too haha.
ok, I know that you know who he is
I don't say i'd follow his style, everybody has their own style right.
same as me. I have my own style.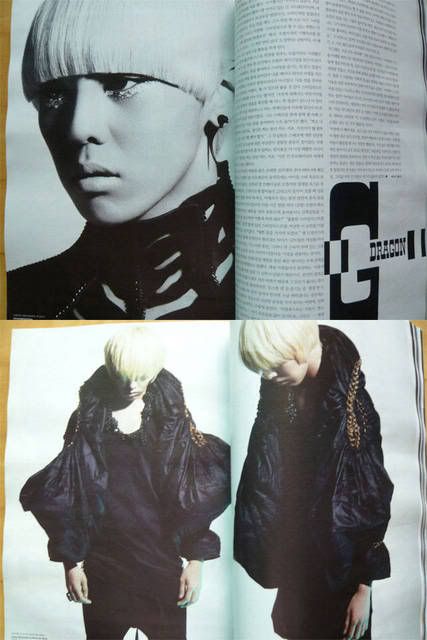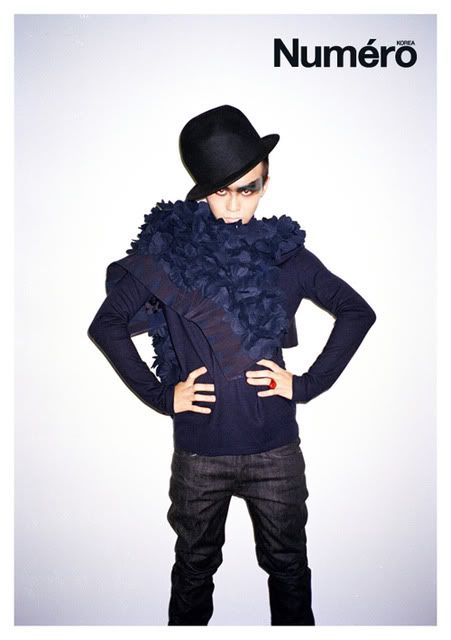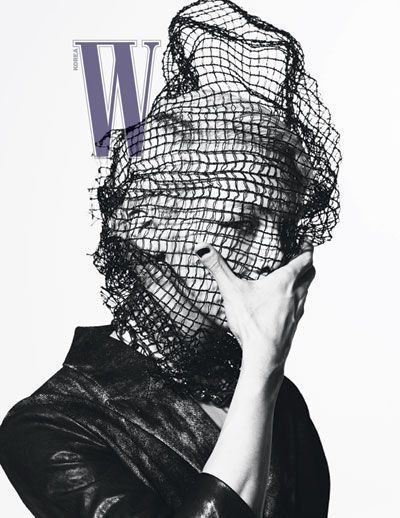 sometime, many people say he always does weir things and it's so embarrass, awkward... etc bla bla.....and yeah sometime I gotta admit it, he really does the weir things. but fosho he can pulled it off no matter what what he wore. That is what making me like him more and more.
I think when he does the shoot it's just his "Playtime"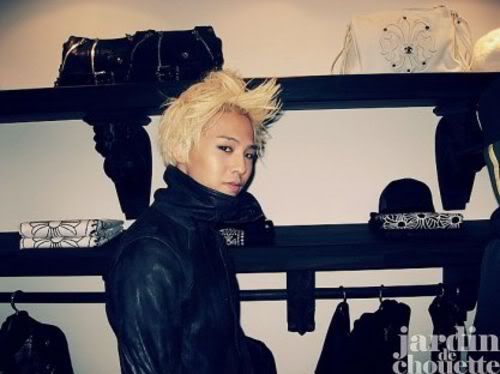 This is just some old pictures of him. haha I'm kinda miss his blonde.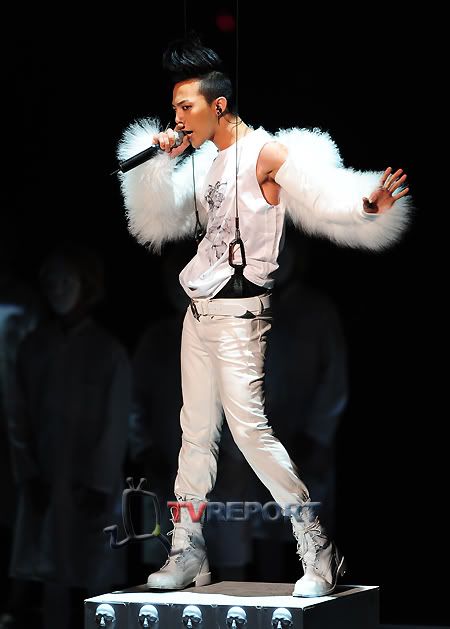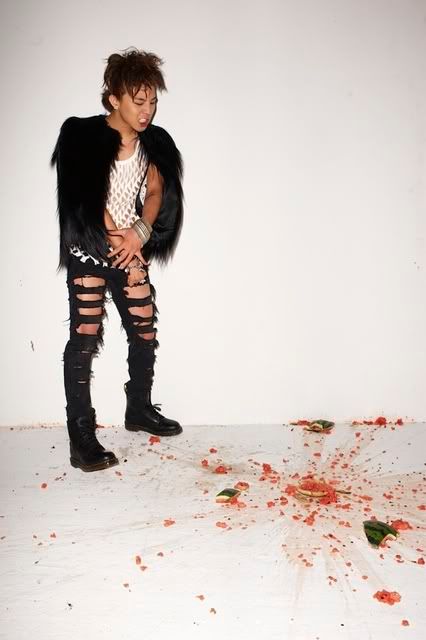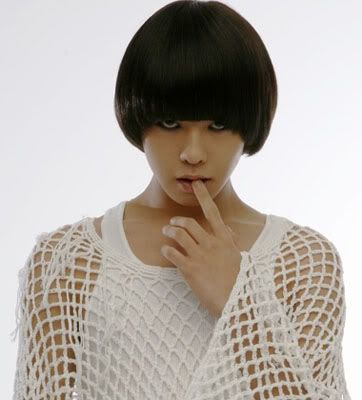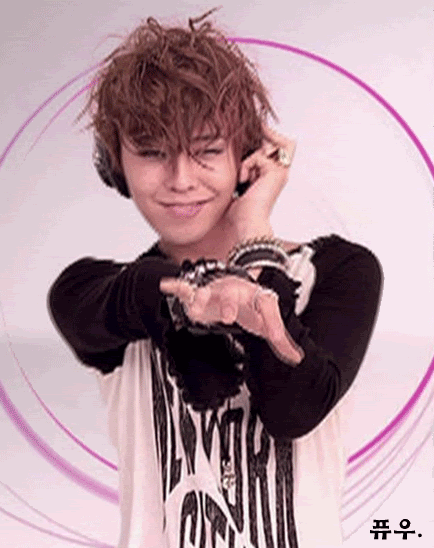 some girly style :p this guy really interesting right?
... sitting in front of my laptop, finding some his old pics just make me wanna say
" his pics're old but his fashion isn't as old. just only one word for him
UNIQUE
"
ok. that's all for today. hahah just miss him and wanted to post him up.
G-dragon leader of Bigbang.